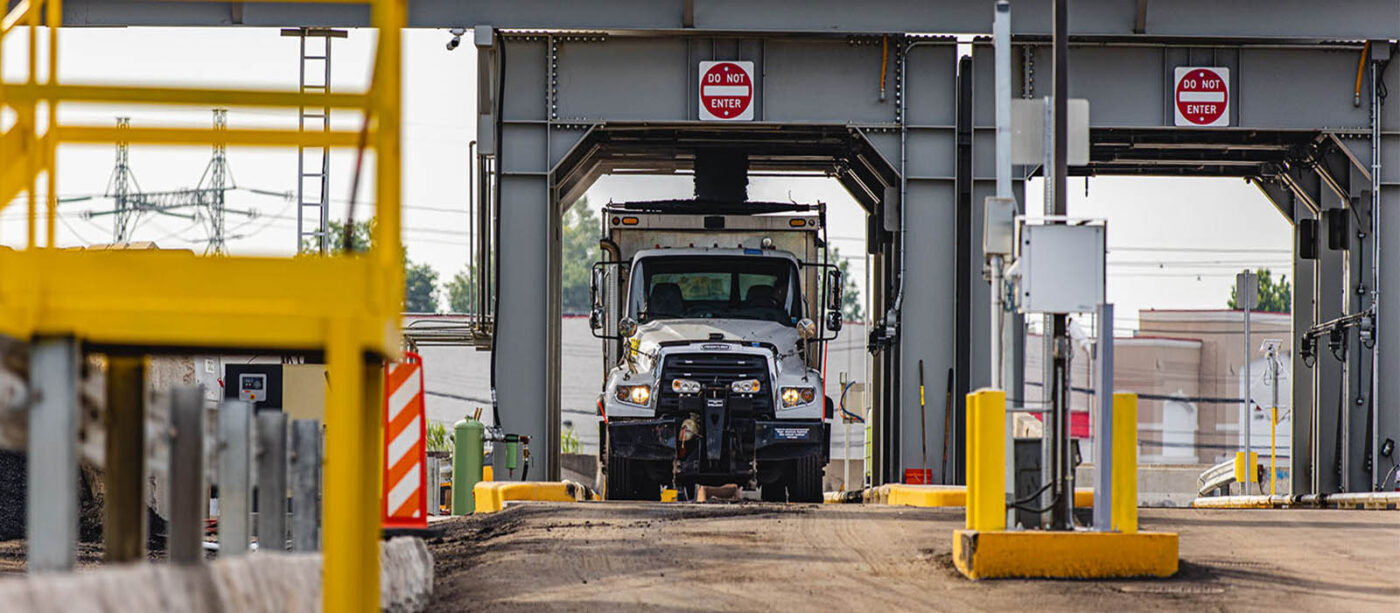 Asphalt Mix Supplier in Staten Island, Brooklyn, Queens, New York City and
New Jersey
City Asphalt is an Asphalt Mix Supplier located in Staten Island, New York, close to every major highway leading in and out of New York City through New Jersey and through the surrounding boroughs.
Our Asphalt plant has been serving the construction, heavy highway and commercial community for years. We feature the most current mix designs which are periodically updated, and valid for two years from approval date.
We supply:
New York City type 3RA, 6FRA, and 7F
NYSDOT 9.5mm, 12.5mm,  19mm, 25mm, and 37.5mm
Other Asphalt Products:
Evotherm P25 Warm Mix Additive
Evotherm is a warm mix asphalt formula that offers exceptional workability and compaction to asphalt contractors. It's low temperature allows for optimal use in cold weather paving.
5-Gallon pails of Tack Coat
5- Gallon Pails of RC-70 Tack Coat
5- Gallon Pails of PG-64-22 Asphalt Cement
5- Gallon Pails of PG-76-22 Asphalt Cement
For specific mix requests contact us.
We Serve
NYC SCA (New York City Department of School Construction Authority)
NYNJ Port Authority
All local and state municipalities in New York and New Jersey
DOWNLOAD OUR MIX DESIGNS BELOW
Cold Patch
Cold Patch Asphalt in Staten Island is sold by City Asphalt along with other asphalt products. We sell these supplies in 50lb bags, 1-ton Super Sacks, or in bulk.
Our asphalt products are approved by the New York State and City (DOT), Department of Transportation and the (DDC) Department of Design and Construction.
For more information or to order call us: (718) 494-8100