3/8" Stone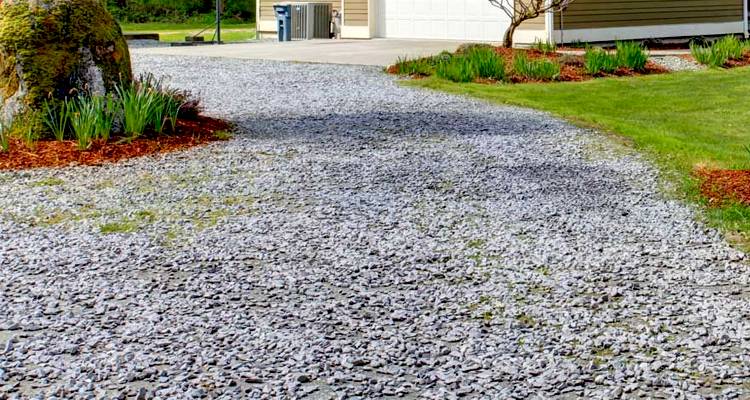 3/8" Stone Names:  3/8" Crushed Stone, 3/8" Stone, 3/8" Washed Stone,
NY #1 Stone
Stone Size:  Contains individual stones that are approximately
3/8 inch in size
3/8" Stone is available picked up at our plant or delivered to your job site.
There is a 20-ton minimum for bulk delivery.
For pricing call us at (718) 494-8100.

Stone Calculator: 3/8" stone is sold per ton and is generally
1.3 tons per 1 cubic yard loose in truck.
3/8" Crushed Stone Uses:
Driveway and walkway gravel
Landscape gravel (placed around trees or flower beds)
Sub-base for concrete driveways, walkways and patios
Drainage (used with French drains)
Used to make asphalt and ready-mix concrete
3/8" stone is NYS DOT approved and can be used by state municipalities, parks departments, builders, landscapers, landscape suppliers, masonry suppliers and contractors, paving companies, nurseries, garden centers, private contractors and homeowners.