Stone Screenings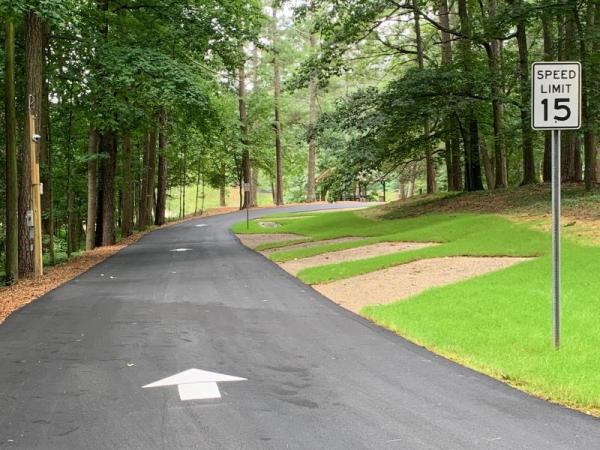 Names:  Stone dust, stone screenings, #10 stone, NY & NJ DOT #10 crushed stone, general fill, stone dust base
Size:   A pulverized stone product consisting of sizes 1/8" to dust. 
Color:  Greyish/Blue and beige on occasion.
Stone screenings are available picked up at our plant or delivered to your job site. There is a 20-ton minimum for bulk delivery.
For pricing call us at (718) 494-8100.Stone Calculator:  Stone screenings are sold per ton and is generally 1.5 tons per 1 cubic yard loose in truck.
Stone Screenings Uses:
Due to its fine consistency, stone dust is an excellent material to use as a final layer or as a final base when laying stones, blocks, bricks or pavers to create patios, pathways or walkways. 
Final base layer under patios, pathways, walkways and bike paths
Base for paving blocks, concrete pavers, bricks and stone
Horse arenas, stalls and stables
stone screenings may be used by state municipalities, parks departments, builders, landscapers, landscape suppliers, masonry suppliers and contractors, paving companies, nurseries, garden centers, private contractors and homeowners.
Other items available upon request
Call us at (718) 494-8100
1 ½" Stone – Railroad ballast, #3 stone
Rip Rap – 3"- 5", 4"- 8", 6"- 12"
Special blends
RCA – ¾", blend
5-Gallon pails of Tack Coat